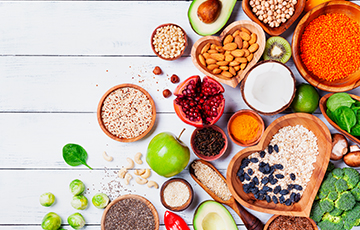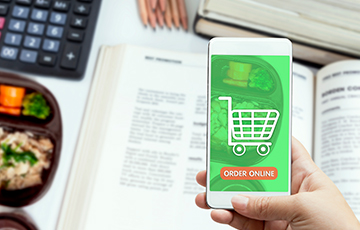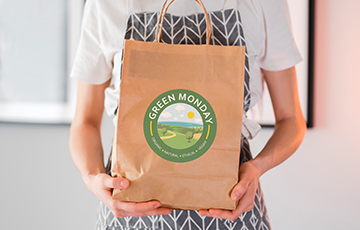 About us
Green Monday is an online shop for the finest quality organic and natural vegan products in Cyprus. We constantly study the market and manufacturers in order to replenish our range with the best new healthy products.
The store contains products of plant origin and only those that are not tested on animals. We put love and energy into everything we do!
Welcome to our world! With love for people, animals and the planet.
Delivery
Our warehouse is located in Paphos and currently our shop is only operating online. The orders are delivered by courier to your door and pickup points across Paphos, Limassol, Larnaca, Nicosia and Famagusta.
The orders with chilled and frozen products are delivered every day around Paphos. Delivery to other cities is currently unavailable.
The fruits, vegetables and green leaves are not available now. Sorry for any inconvenience.
Minimum order: €15

Storage location address
Pinelopis, 4, shop 2, 8049, Paphos, Cyprus
Paphos

Courier Delivery: €2.90
Pick-up Points Kronos Express €1.90
Free delivery on orders over €50
Limassol, Larnaca, Nicosia, Famagusta
Courier Delivery: €4.90
Pick-up Points Kronos Express €1.90
Pick-up Points GAP Akis € 1.90
Free delivery to pick-up points on orders over €50


Payment
When placing an order, you will be offered payment options for the order, depending on the selected city and delivery method - in cash upon receipt or by credit card on the website.
We wish you a happy shopping!
We help!
We donate 1% of our total sales to each of these charities.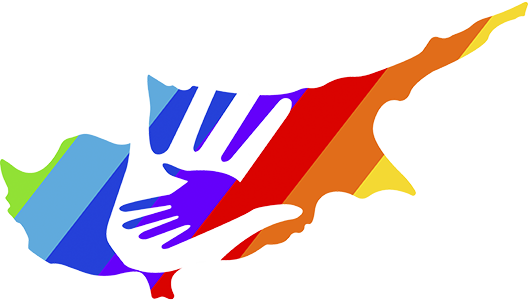 Rainbow in Cyprus is a charitable project providing seaside recreation opportunities for special kids from Russia, Ukraine, Kazakhstan and other countries. It offers support in fundraising for medical treatment of children, helps underprivileged families, and organizes children's parties and events.
You may find more information on their Facebook page and Instagram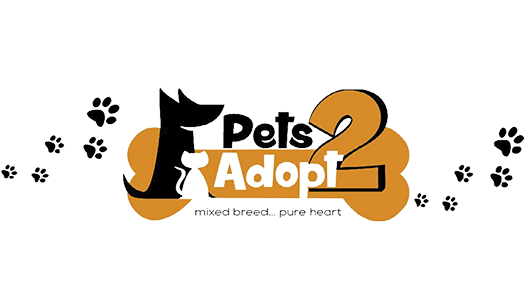 Pets2Adopt is a non-profitable charity organisation of animals rescue and adoption, based in Cyprus which relies solely on donations to help rescue dogs without a shelter to find them foster homes and adopt them to lovely families in Cyprus, the UK, and Holland.
In order to find a suitable future forever home for the dogs, the volunteers of the Pets2Adopt with all seriousness consider the candidates who wish to adopt a dog. All dogs are given only with an adoption package and prior to adoption - the potential family gets a home check.
You may find more information on the dogs available for adoption and to know more about their day-to day life in caring and rescue the dogs and their current needs on their Facebook page