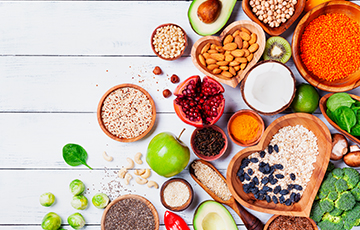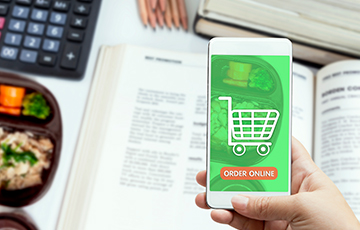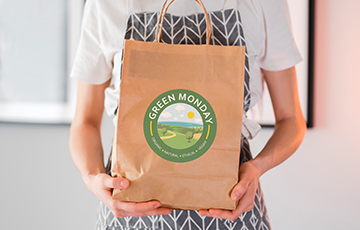 About us

Green Monday is an online shop for the finest quality organic and natural vegan products in Cyprus. We constantly study the market and manufacturers in order to replenish our range with the best new healthy products.
The store contains products of plant origin and only those that are not tested on animals. We put love and energy into everything we do!
Welcome to our world! With love for people, animals and the planet.
Delivery
Our warehouse is located in Paphos and currently our shop is only operating online. The orders are delivered by courier to your door and pickup points across Paphos, Limassol, Larnaca, Nicosia and Famagusta - All Areas!
Storage location address

Pinelopis, 4, shop 2, 8049, Paphos, Cyprus
Paphos, Limassol, Larnaca, Nicosia, Famagusta
Home Delivery: €3.90

Pick-up Points "Kronos Express" €1.99
Pick-up Points "Travel Express" €1.99
Free delivery on orders over €90 - by courier and €50 - to pickup points.
Payment
When placing an order, you will be offered payment options for the order, depending on the selected city and delivery method - in cash upon delivery or by PayPal (prepayment).
We wish you a happy shopping!